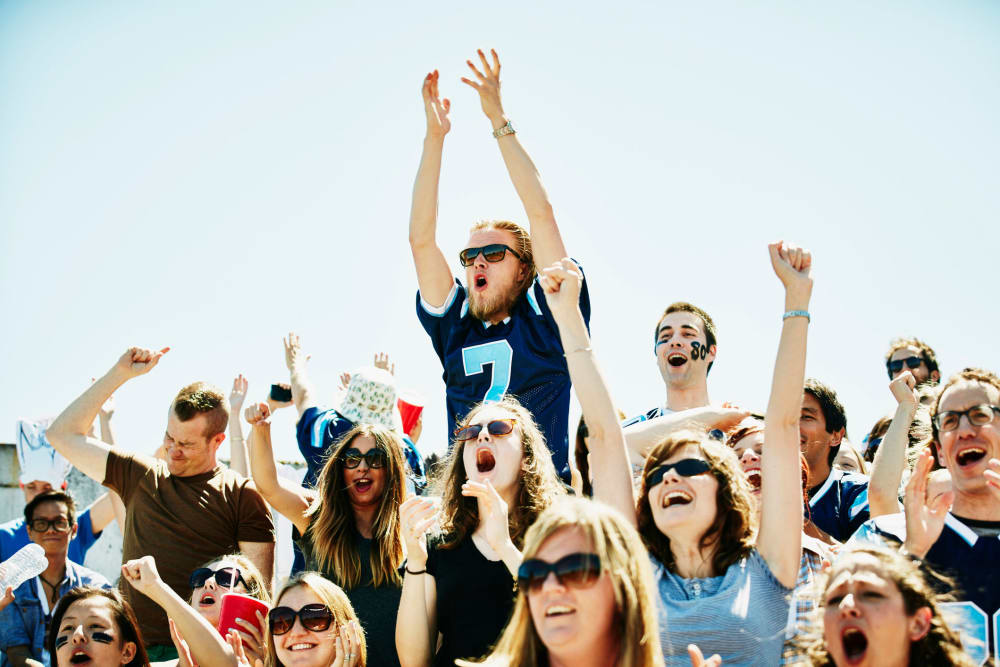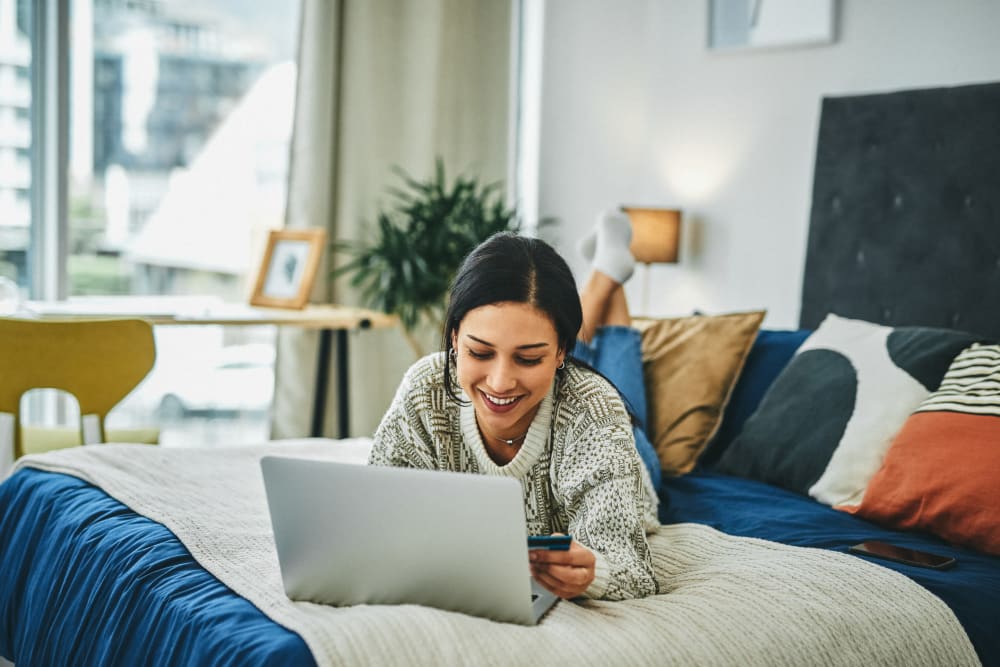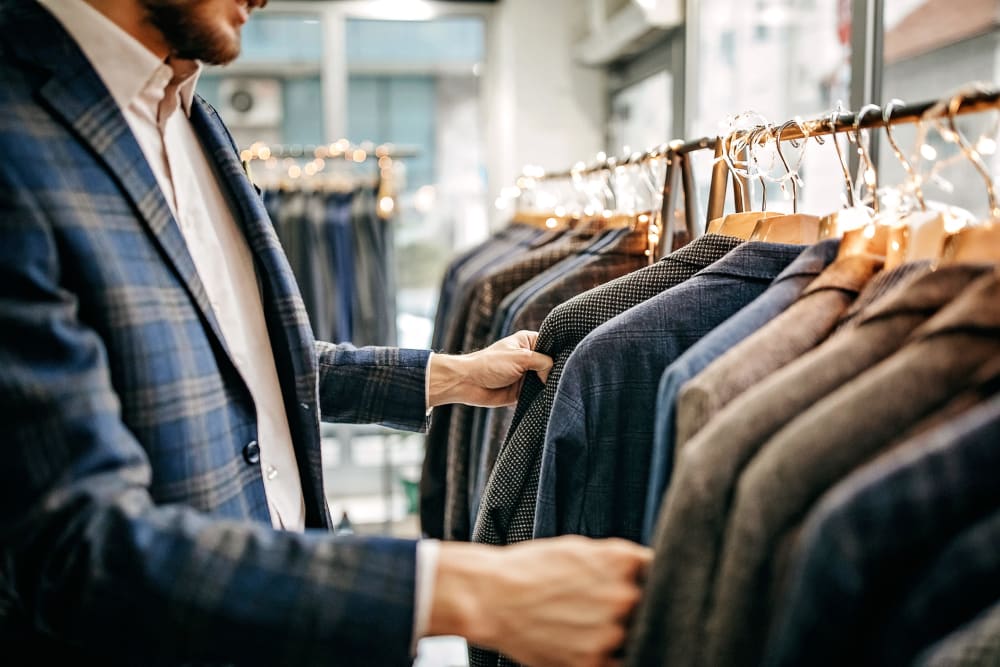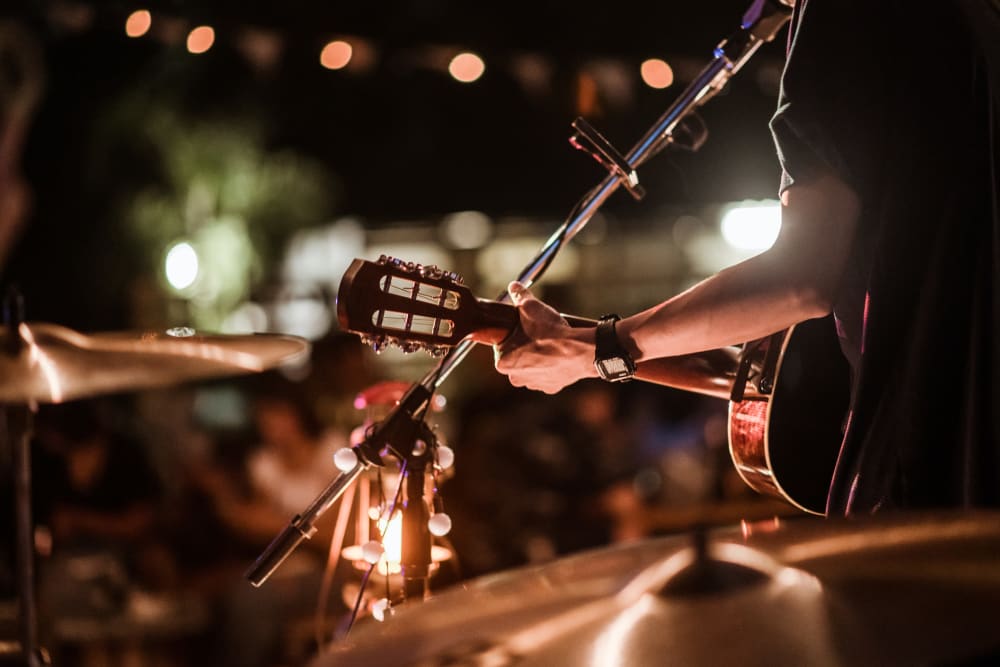 /
/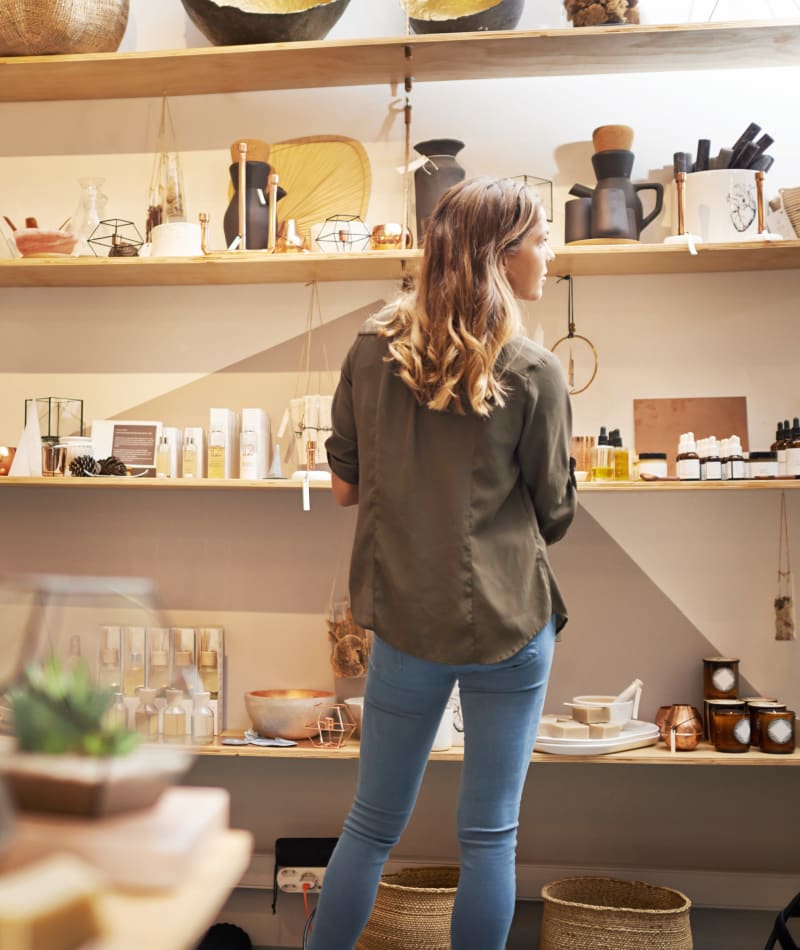 /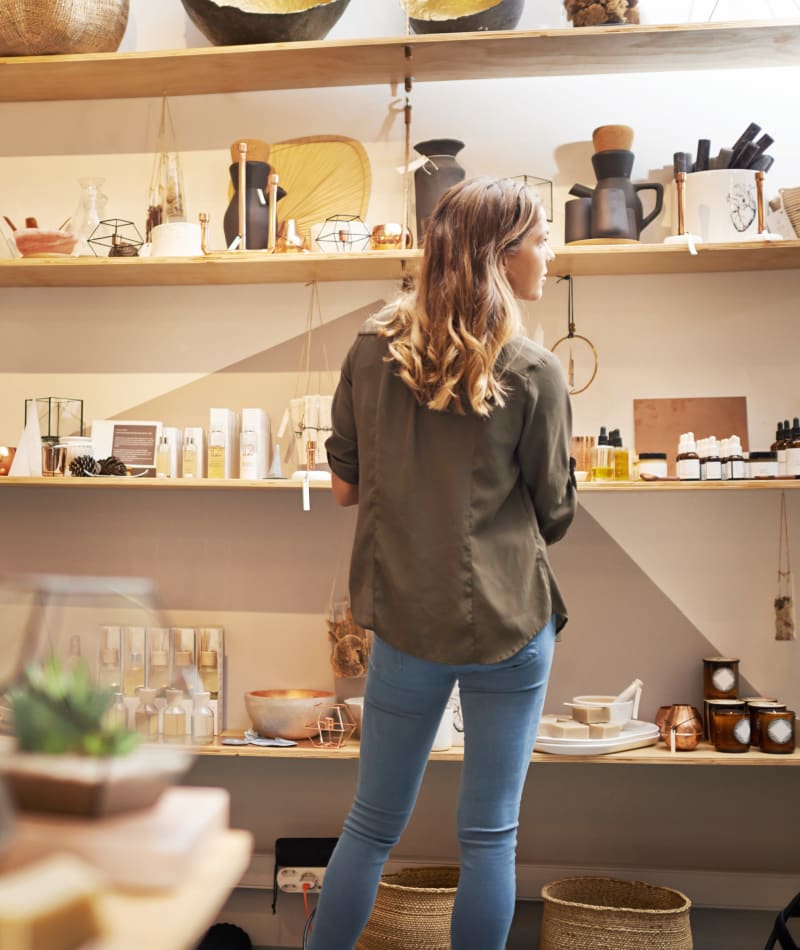 Let Loose


In NoDa

Do it all from Mercury NoDa. Pick up Panthers season tickets and make game days a tradition with your new spot just 4 miles from Bank of America Stadium. Keep your wardrobe on point with trips to SouthPark, and find fresh ingredients for home-cooked meals at the Uptown Farmers Market and Harris Teeter. Want to hang near home? Head to local favorite Cabo Fish Taco for a tasty margarita and killer tacos. Find the life you've been looking for in Charlotte's thriving NoDa neighborhood.

Want to experience our one-of-a-kind community in person? Get in touch with our friendly team at Mercury NoDa today and set up a tour of our studio, one, two, and three bedroom apartments near Midwood Park.
Explore More


Charlotte, North Carolina

Starting your days at Mercury NoDa – just minutes from the light rail and close to all kinds of entertainment in Charlotte – means you can go anywhere. Dig into North Carolina's history with a tour of the Historic Rosedale, or goof off on the disc golf course at Eastway Park. Stay plugged into the thriving Charlotte music scene and catch every show at the Neighborhood Theatre or The Evening Muse – both are right outside your front door. With a smart location close to top employers like Bank of America, American Airlines, and NASCAR, you're always right where you want to be.
Upbeat Living
Modern Vibes